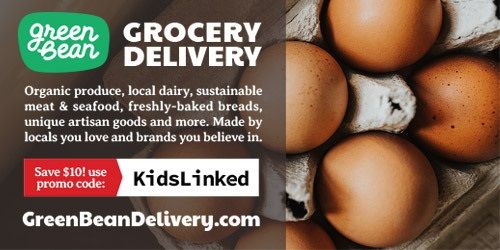 Clean, honest food. Made by locals you love and brands you believe in. Home delivered by a family-owned company that's dedicated to improving your home and community.

Green Bean Delivery is an online natural grocery service that partners with hundreds of farmers and artisans from around the Midwest to deliver their wholesome foods directly to your home or office.

Whether it's organic produce, sustainably-raised meats, local dairy, oven-fresh breads, or other artisanal foods, we bring the foods you love to your front door.

No contracts or membership fees, just a $20 minimum in groceries per delivery. Plus every order has a 100% satisfaction guarantee.