Find the best summer camps throughout Columbus and Central Ohio in our 2018 KidsLinked Summer Camp Guide presented by Buckeye Gymnastics!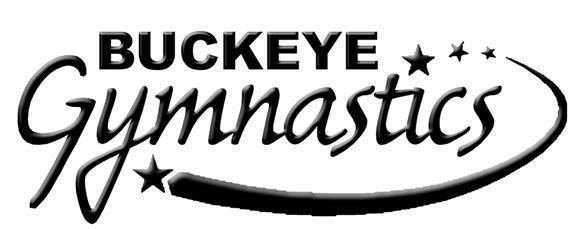 Looking for summer camps offering partial and full day programs and overnight camps? Explore summer camps offering programs in dance, gymnastics, music, arts, education, technology, sports and equestrian, outdoor fun and multi-activity with tons to keep your child active! We've got them right here! Line up your child's perfect summer camp and care options today!
Find Out Where to Pick Up the Print Version of This Guide!