Columbus STEM & Arts Expo

Presented by BMI Federal Credit Union
Saturday, November 17th • 9 am - 2pm

Otterbein Point Science Center, Westerville

FREE ADMISSION
First 500 Attendees Receive a Free Chipotle Kids Meal, Skate Zone 71 Pass & a Pass to Recreation Outlets Indoor Playground

KidsLinked's STEM & Arts Expo. Explore education options, enjoy fun & brainy competitions, book fair, local resources and much more!
Scroll down to find all of the exciting events, activities & competitions STEM & Arts Expo has to offer the whole family!
Competitions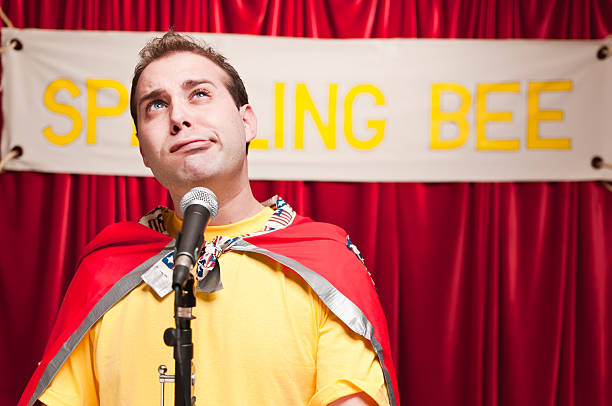 Spelling Bee

Are you a champion speller? Are you a walking dictionary? Then you need to be part of the 2018 Spelling Bee. Spell and win prizes!

Minecraft Tournament
presented by Mr Game Room

Players from Kindergarten to 8th grade can compete in age groups challenging their mind and building skills in this Minecraft tournament.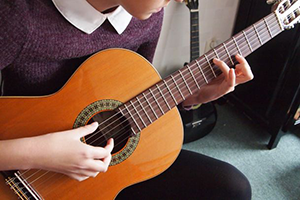 Columbus Music Contest

Do you play an instrument you want to perform? This contest is for kids ages 3-18. Showcase your musical talent and win prizes!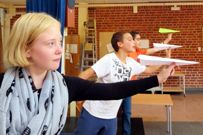 Paper Airplane Challenge
presented by Engineering for Kids
For this contest, students will be tasked with designing and building an aerodynamic paper airplane using paper provided at the event. Airplanes will be judged on distance traveled.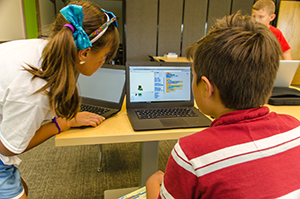 Build Your Own Video Game Challenge

presented by Code Ninjas

Coding is the language of the future! Therefore, there are going to be jobs for coders in the future that do not exist today. Experts say coding is not just for coders. At Code Ninjas, we say coding is a LOT of fun and it is about not only learning about computers, but learning problem solving, teamwork and logic together with confidence and passion. Learn the basics of coding and build your own Video Game on Scratch with Code Ninjas!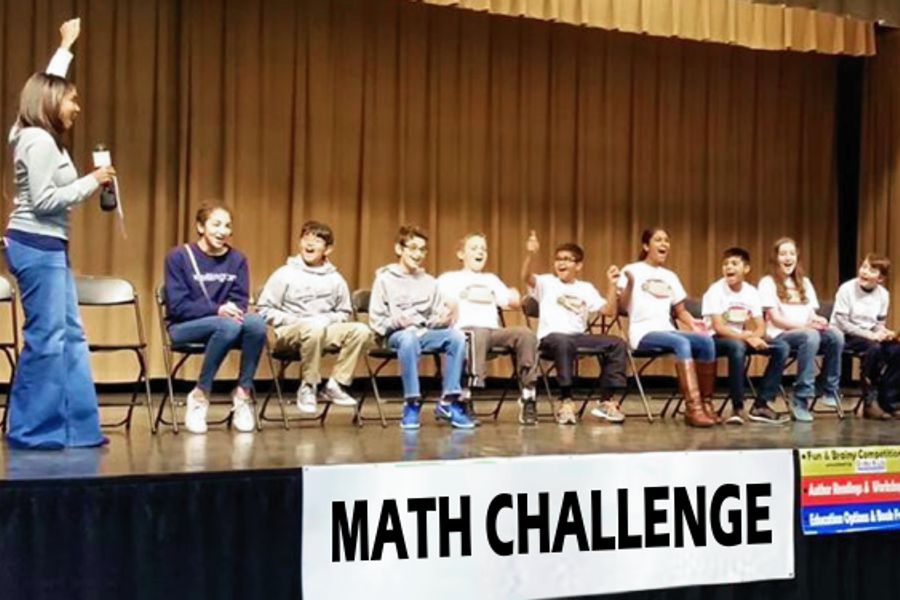 Math Quiz Bowl

The Math Quiz Bowl competition is for 6th-12th grade students. Register your student or teams.

Youth Illusional Art Competition

presented by ARTucation Summer Arts Camp

Kids of all ages will compete by grade groups following an instructional presentation about Illusional art. Prizes include trophies and medals.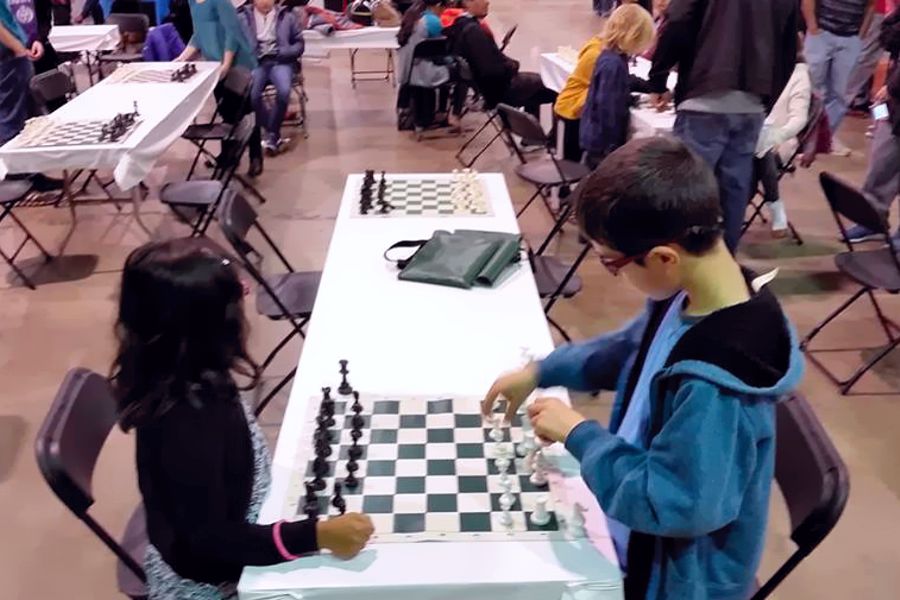 Chess Competition

Test your chess game skills.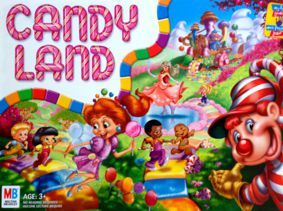 Candy Land Tournament
Candy Land is a fun game for all the ages! Players will get the chance to play this game and have the opportunity to be crowned the Candy Land champion!
Activities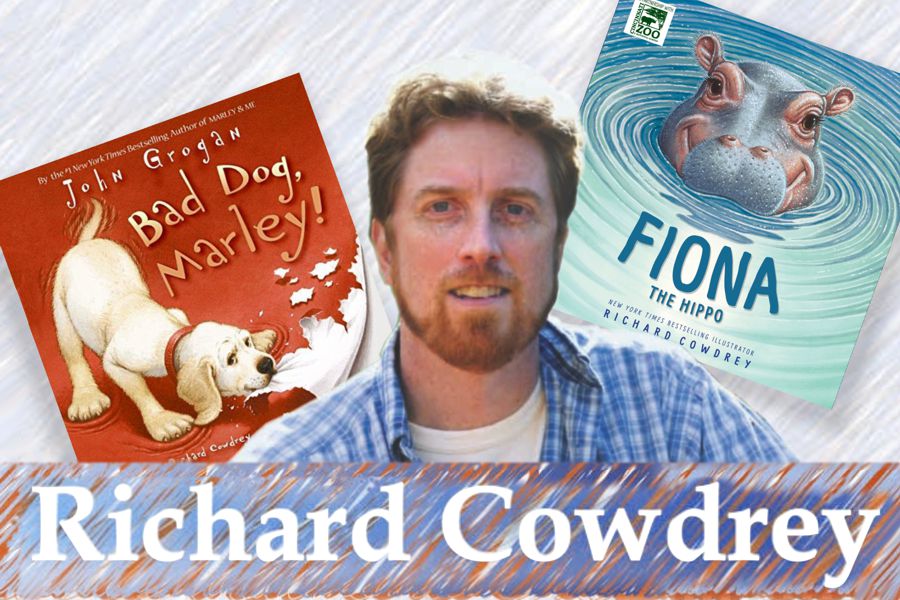 Draw Along

presented by Richard Cowdrey

Draw-Along with New York Times Best-Selling Illusrator Richard Cowdrey of the "Marley & Me" series and the new "Fiona the Hippo" book fame! Richard will be signing your copies of "Fiona" during the event and presenting drawing demonstrations at 11 am & 12:45pm. Take advantage of this exciting Meet & Greet with Richard and give your creative kids a chance to learn how to draw with this talented artists
Schedule of Events
Stage
9:30 - Spelling Bee
11:00 - Richard Cowdrey - Marley Draw-Along
11:15 - Columbus Music Contest
12:45 - Richard Cowdrey - Fiona Draw-Along
1 pm - Diversion Dance
1:15 - Math Competition
Competition Schedule:
9-11 - Illusional Drawing Contest - Competitions Area
9:30-11 - Spelling Bee - Stage

11-1 - Minecraft Tournament - Mr. Game Room Video Game Truck - Outside Entrance
11-12 - Build Your Own Video Game Challenge - Code Ninja's Booth
11:15 -12:45 - Columbus Music Contest - Stage/Piano Lounge

11:30 - 2pm Chess Tournament - Competition Area

12:15 -1:15 - Candy Land Board Game Tournament
1:15 - 2 - Math Competition - Stage

All Day - Paper Airplane Construction & Flight Contest
THANK YOU TO OUR PARTNERS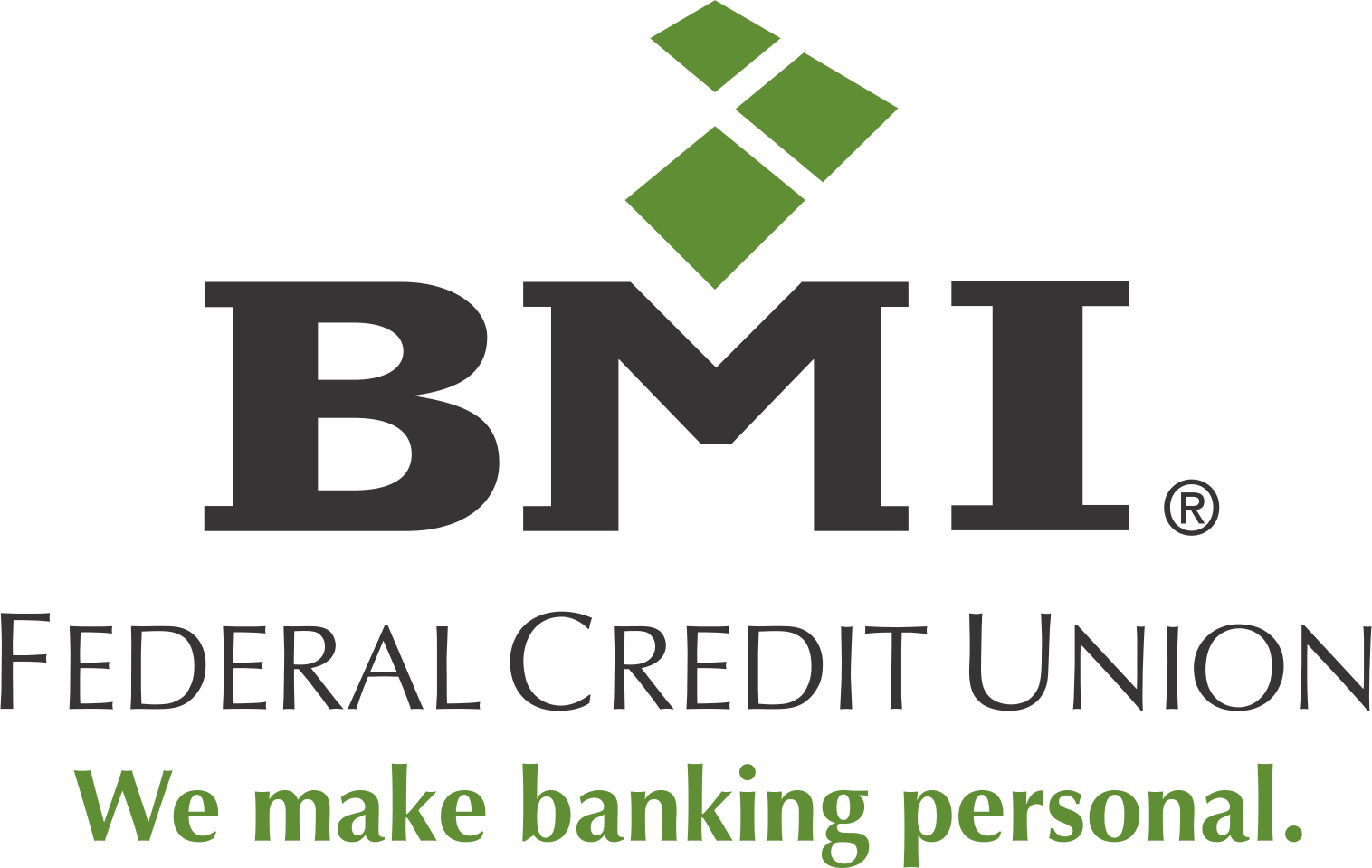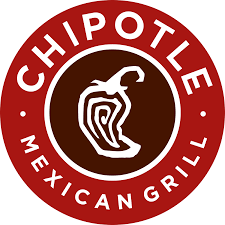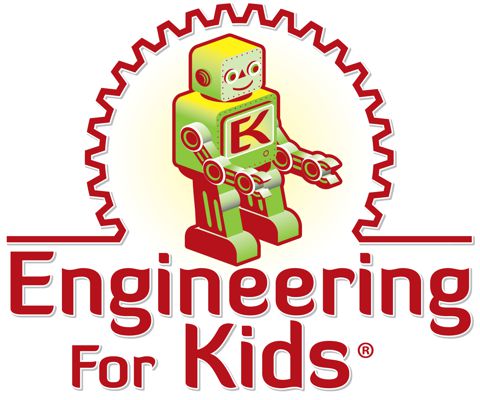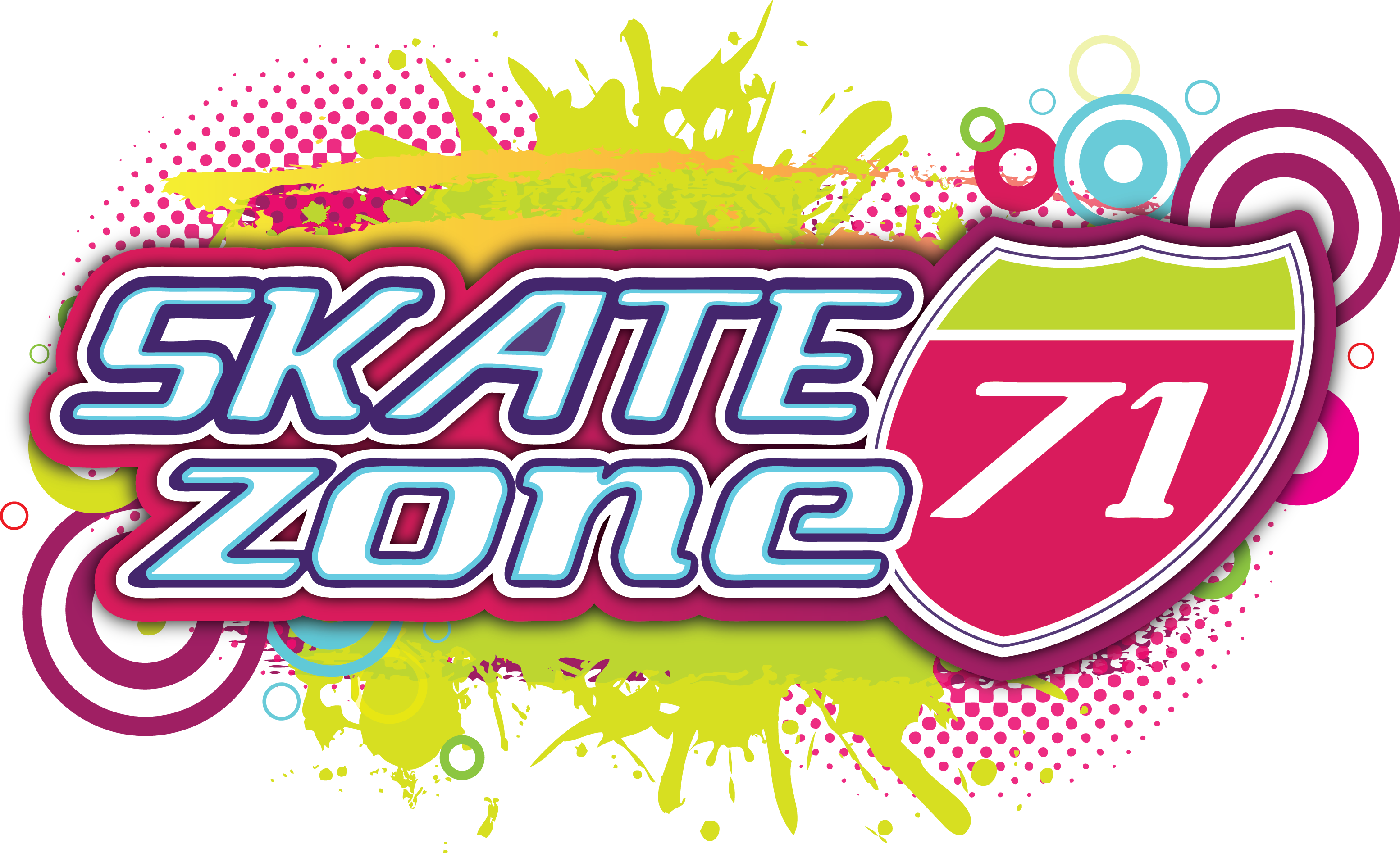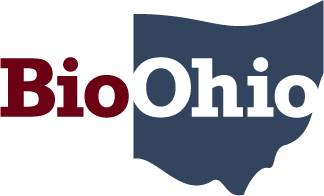 IF YOU LIKE TO FIND OUT HOW YOU CAN BE A VENDOR AT THIS EVENT OR ANY OTHER KIDSLINKED EVENT,
CLICK HERE TO COMPLETE VENDOR INTEREST FORM OR CONTACT CUSTOMER SERVICE AT customerservice@kidslinked.com or 877-543-7801