KidLinked's Extravaganza
Celebrating Youth/Family Sports, Fitness & Fun!
June 17th, 2017 • 10am - 5pm
Westerville North High School (950 County Line Road, Westerville)
FREE ADMISSION!!! FREE PARKING!

COME PLAY AT KIDSLINKED.COM'S 6TH ANNUAL COLUMBUS CHILDREN'S FESTIVAL, PRESENTED BY MEIJER.

ENJOY FREE ADMISSION FOR A DAY FILLED WITH A FUN RUN/WALK, PANCAKE LUAU BREAKFAST, SOCCER TOURNAMENT, YOUTH SPORTS TOURNAMENTS & FITNESS ACTIVITIES, BOUNCE PARK & FUN ZONE ATTRACTIONS, ICE CREAM-EATING TEST, FASHION CONTEST, FOOD TRUCK FEST, GIVEAWAYS, ENTERTAINMENT & MORE!
Buckeye 3v3 Soccer Tournament

Archery Competition presented by Velocity Archery Range

A competition for all ages, try your hand at shooting a target or balloons. Instructors will be on hand to give you pointers and cheer you on. All entries are $3!


Contests
Pure Design's Fashion Show

Be a contestant in Pure Design's Fashion Show at the KidsLinked.com's 6th Annual Columbus Children's Festival, presented by Meijer, a free admission event at Westerville North High School! Contestants will be showcasing the season's biggest floral trends. Fashion show entry fees are $5/person. Winners and runners up will receive prizes worth hundreds of dollars.
Johnson's Real Ice Cream Eating Contest

Everyone loves some cold, refreshing, and delicious ice cream on a hot summer day; but how would you like to eat some delicious ice cream AND get the chance to win some prizes?
That's right! You can compete in the Columbus Children's Festival's Real Ice Cream Eating Contest! ...for bragging rights (and, well let's get REAL....some free ice cream!) for the chance to win awards, and Johnson's gift cards-- for even MORE delicious ice cream!
Family Activities

Polynesian Pancake Luau

Presented by Angie Mikel, Allstate Agent
What better way to start off a hot summer day than catching flying pancakes in full-on hula mode! Don't miss your opportunity to meet the
Polynesian Princess," in celebration of Disney's "Moana"
!
Enjoy the flying pancakes from Chris Cakes. Two breakfast time slots to choose from:

10am & 11am

. This is a limited time offer.
!
FUN PASS @ Bounce Park & Attractions

New to the festival this, Ohio Party Bull will pump up this year's NEW Bounce Park! The highlights of the park are the Gyroscope, "Surfs Up" and all of the activities your kids love. Wristbands are $12.
Eagles: Women's Premier Soccer League Game
The Columbus Eagles FC will play a women's soccer friendly on June 17th as a marquee event of the Columbus Children's Festival at 4:00pm at Westerville North High School.

Westerville Food Truck FEST

presented by G&J Pepsi-Cola Bottlers
Satisfy your street food cravings at the Westerville Food Truck FEST! Come for the food & stay for the fun.
Exciting Youth Fitness Exhibitions
Cardio Drumming with Christine
Mr. Game Room Video Game Truck
Trampolines & Sports Trainers from Recreations Outlet
Columbus Eagles: Women's Premier Soccer League Game
Passport (Scavenger Hunt):: Travel through festival booths, earn tamps in your passport & be entered to win a prize!
2 Hour appearance by 104.9 The River
Event Stage & Entertainment
Vendor Midway & Family Marketplace
Free Face Painter & Balloon Artists provided by Jo Jo Jingles

SCHEDULE OF EVENTS
10 am - Welcome, Announcements, Music
10:30 am - Cardio Drumming with Christine
11am - Jump with Jill Live Tour: The world's only rock & roll nutrition show, presented by Mejier
11:30am - Phil Hoffman, Magician
12 -1:30pm - Johnsons' Real Ice Cream Eating Contest: emceed by Matt Wilcoxon, president of Johnson's Real Ice Cream
1:30 pm - Tiger Woo's World Class Tae Kawon Do
1:45pm - Street Angelz - Christian urban dance crew
2 pm - PRO Martial Arts - Board-breaking demonstration & competition
2:30 - 4 pm - "Fashion in Full Bloom" Youth Fashion Contest presented by Pure Design Teen Magazine
emceed by Alissa Henry, ABC6/Fox28 featured reporter & Ben Buchanan, ABC/FOX broadcaster
4 pm - Columbus Youth Ballet
4:15 pm - Cardio Drumming with Christine
​
​
​

​

THANK YOU TO OUR PARTNERS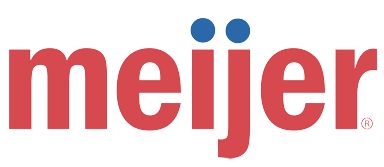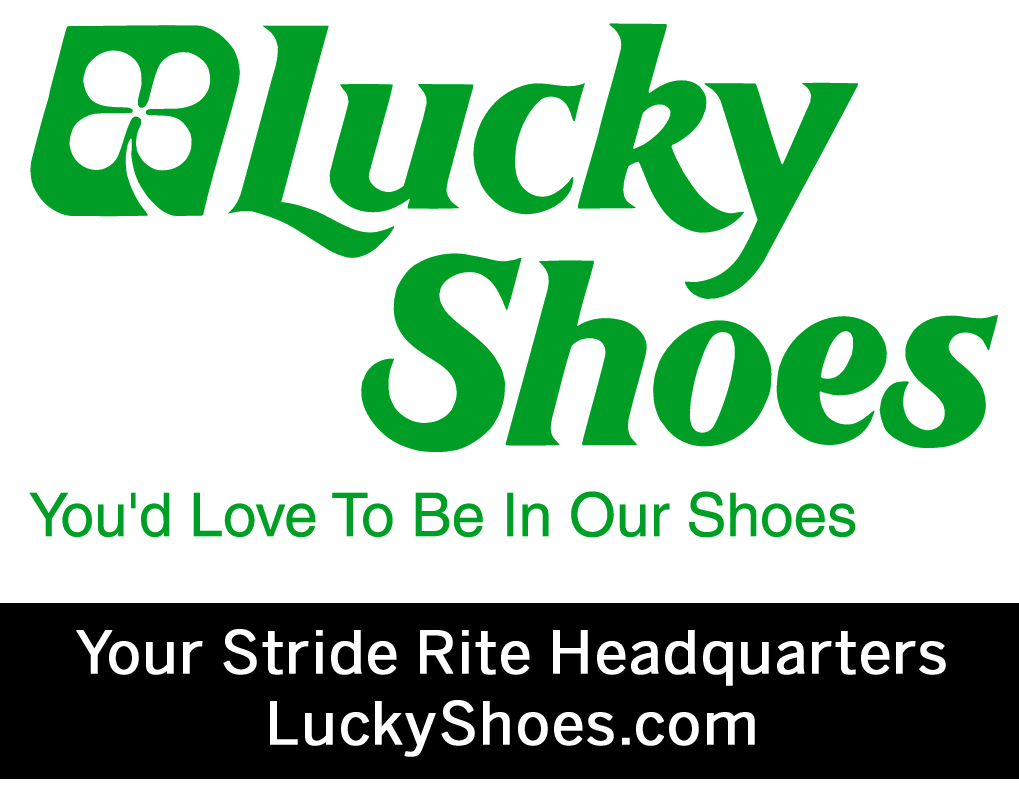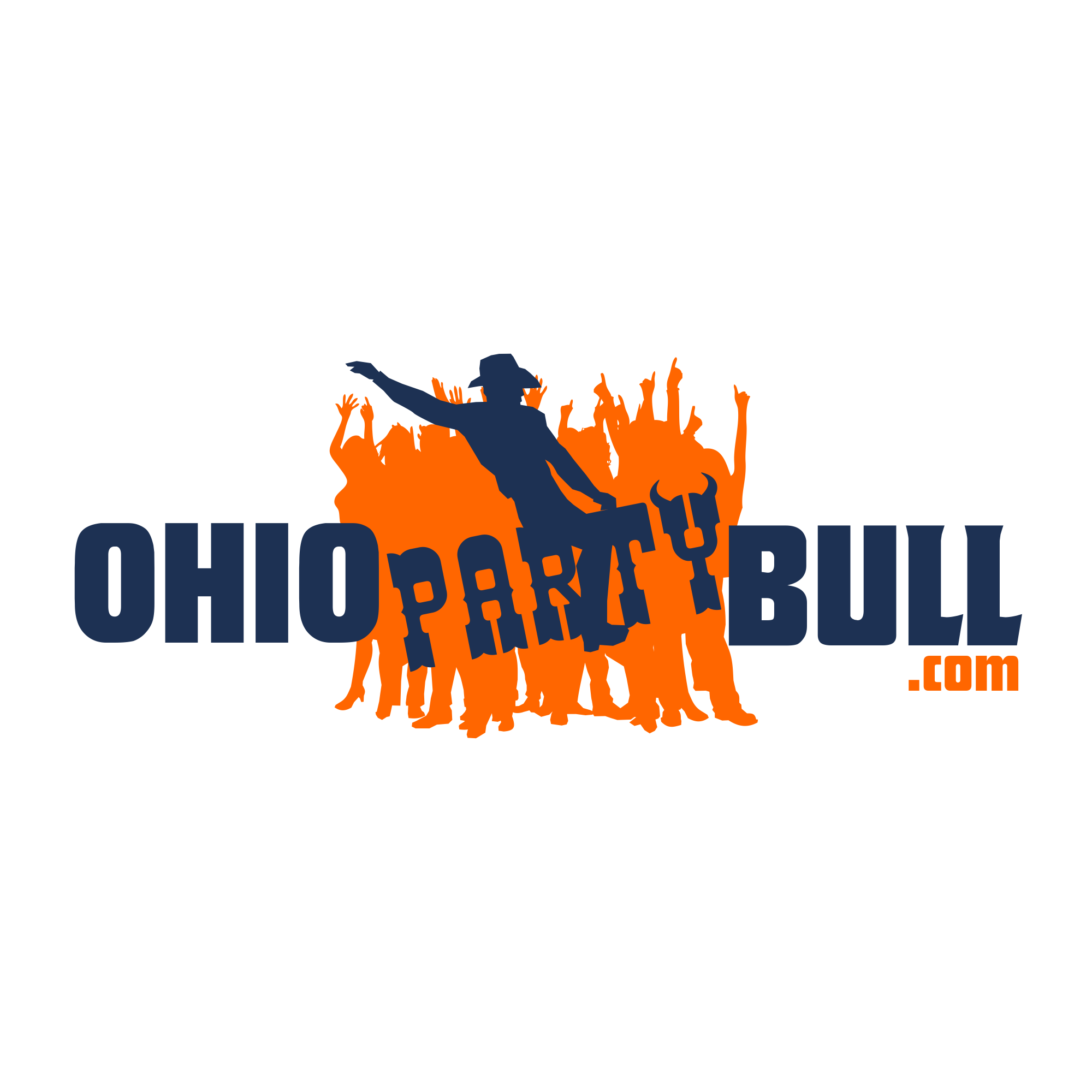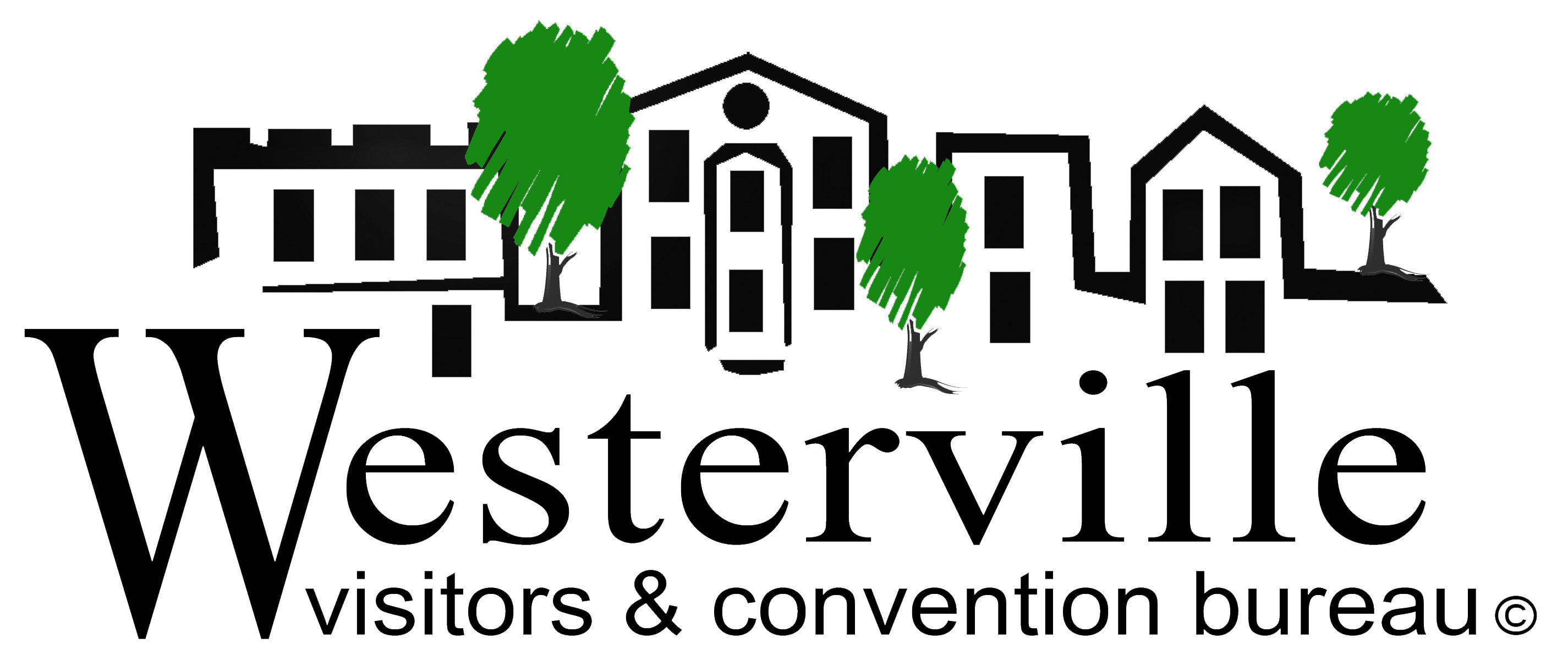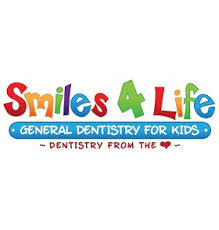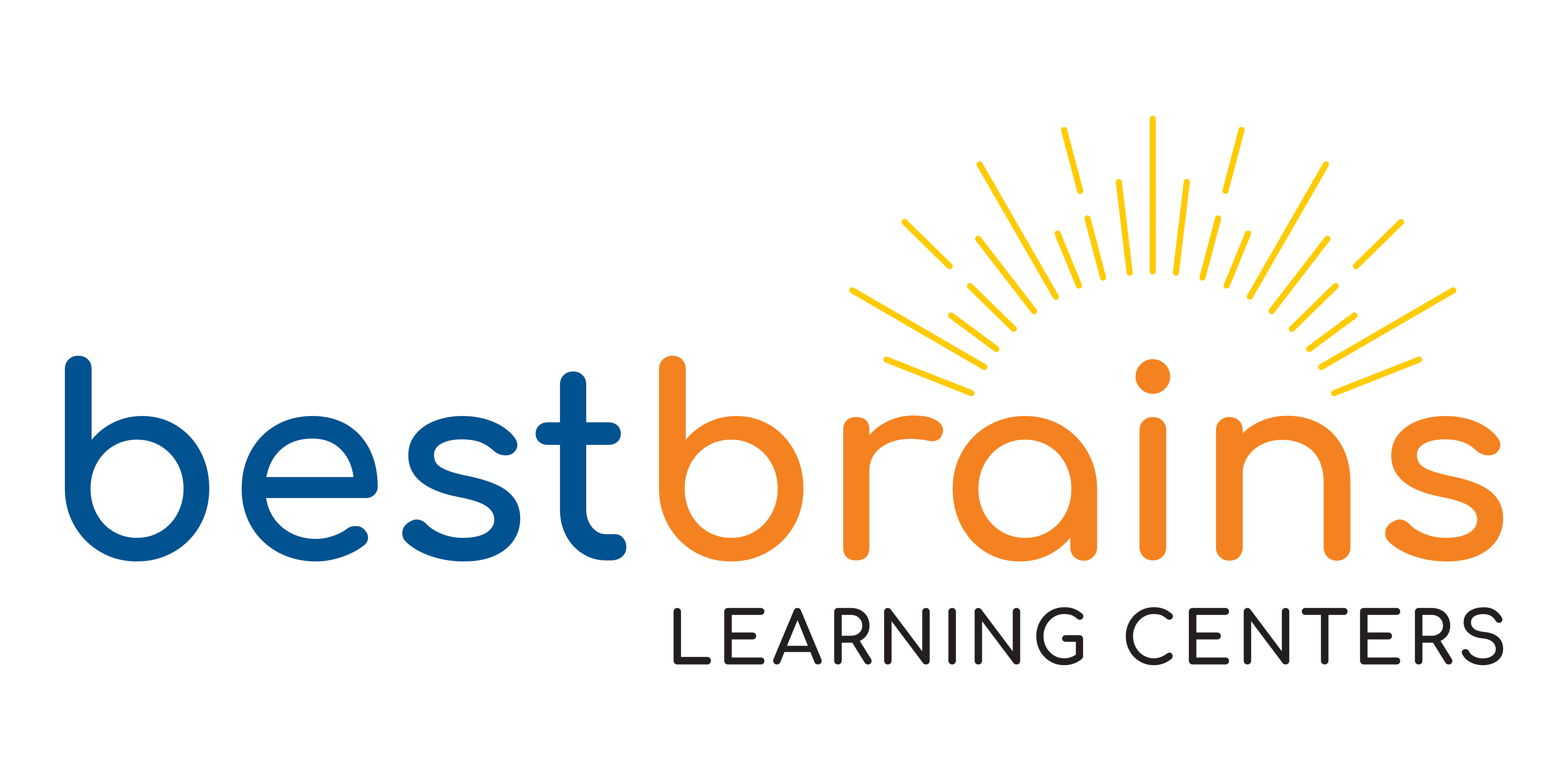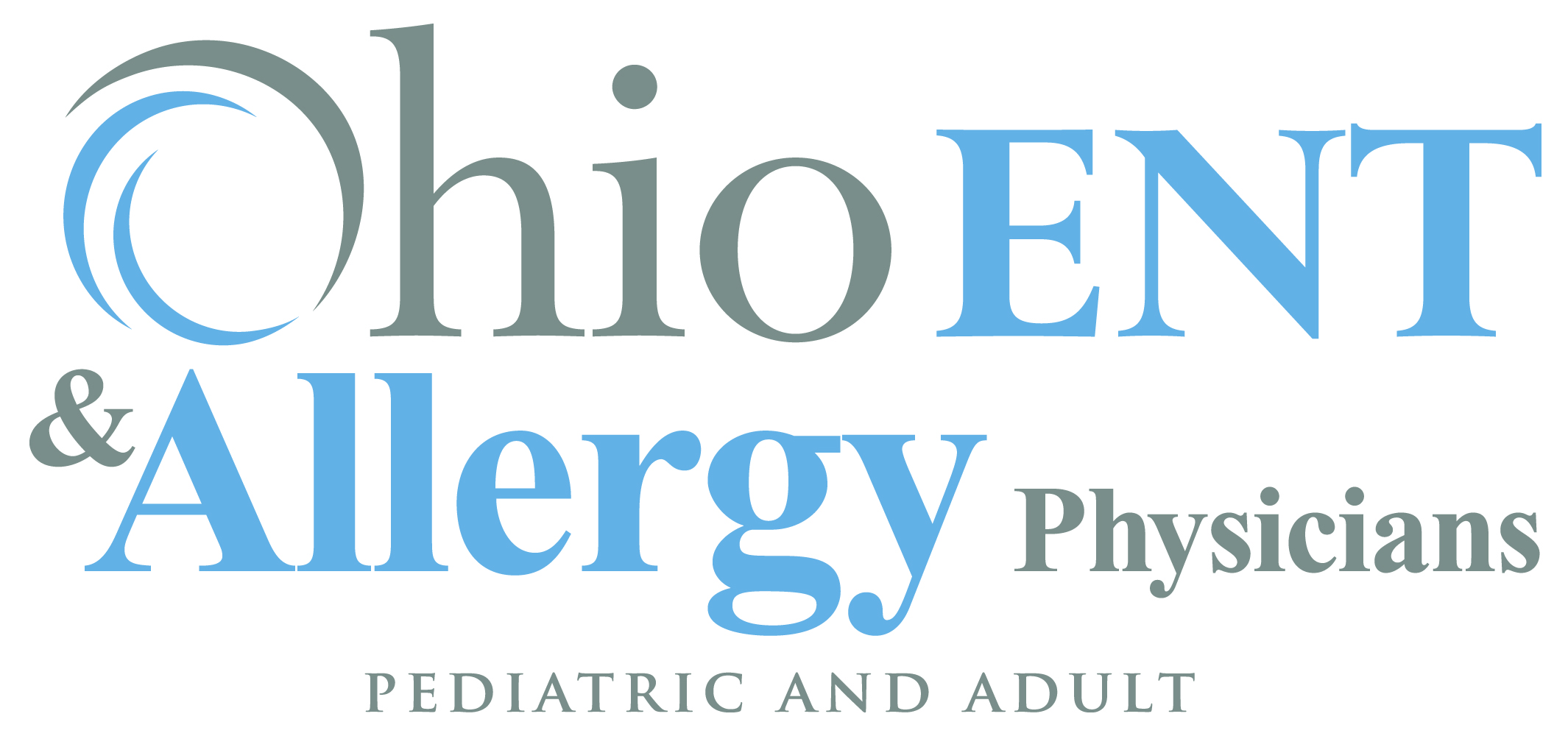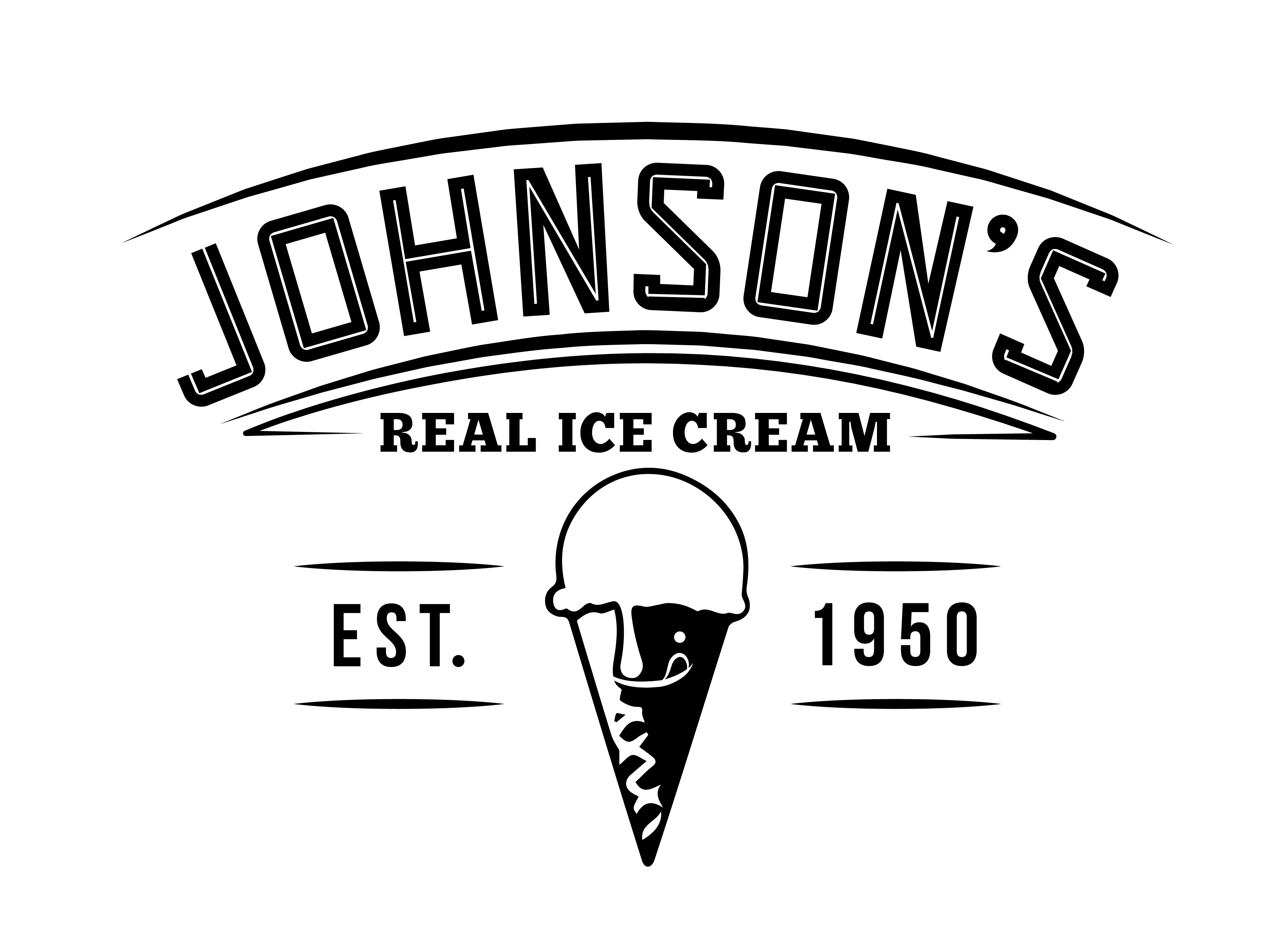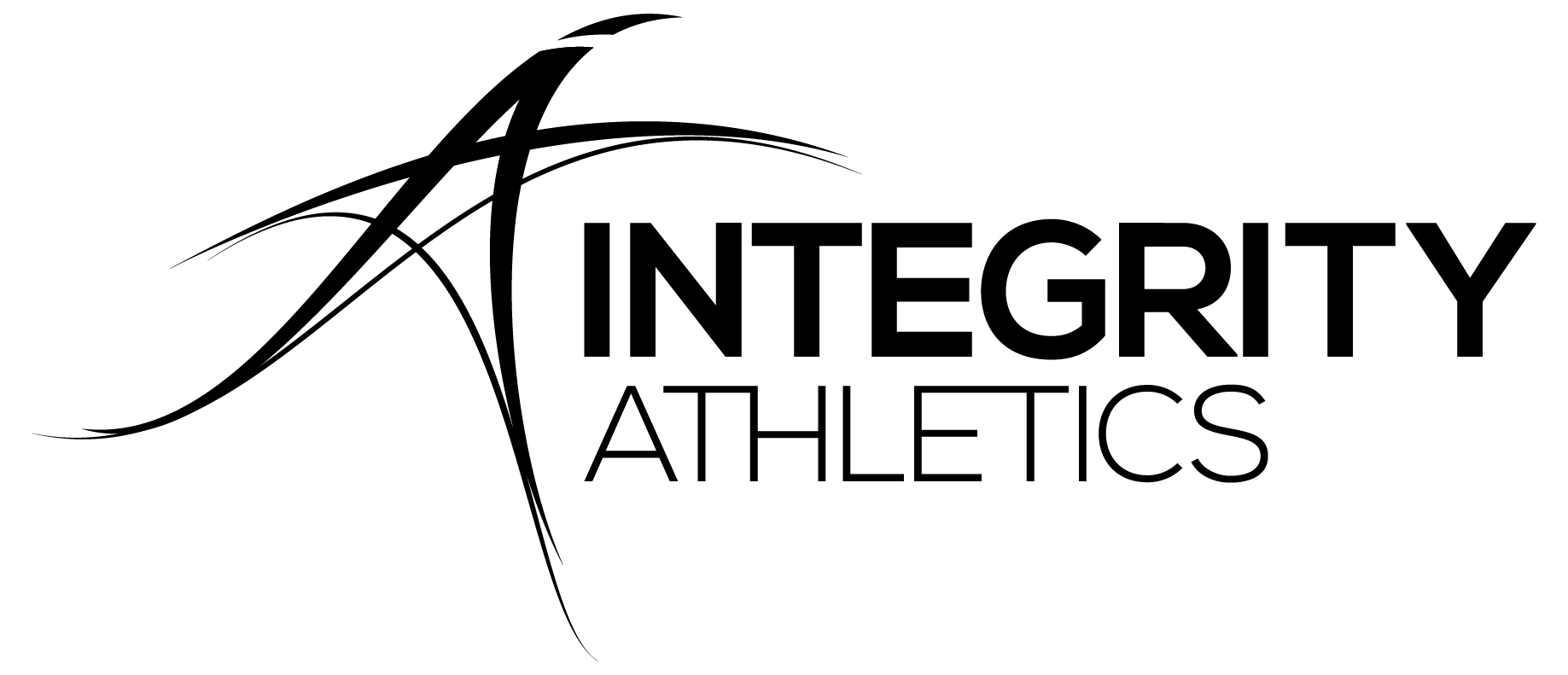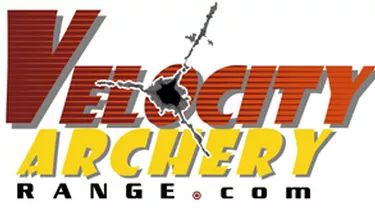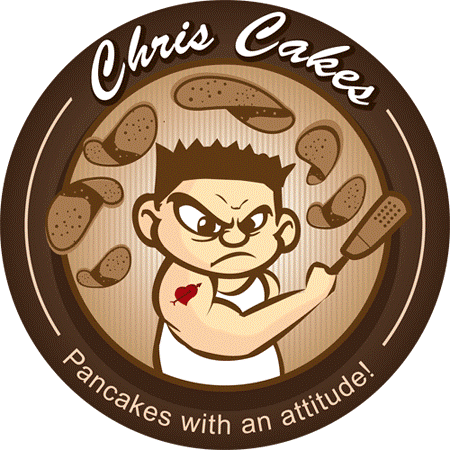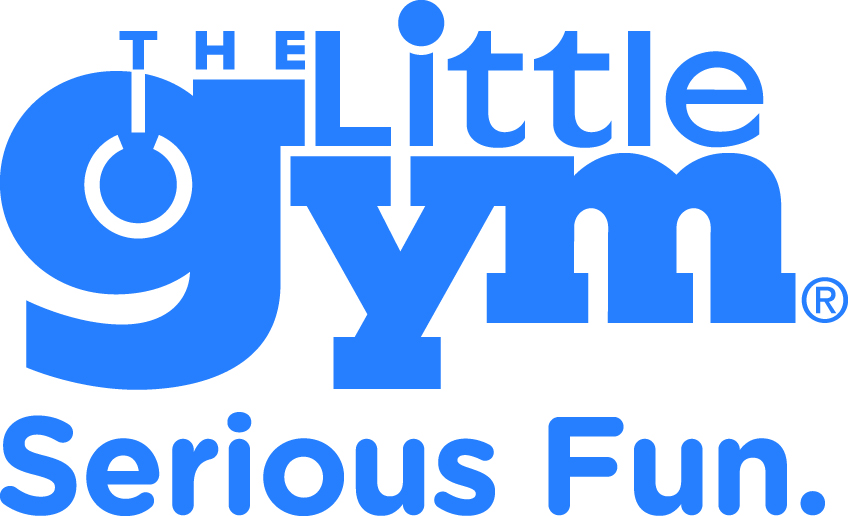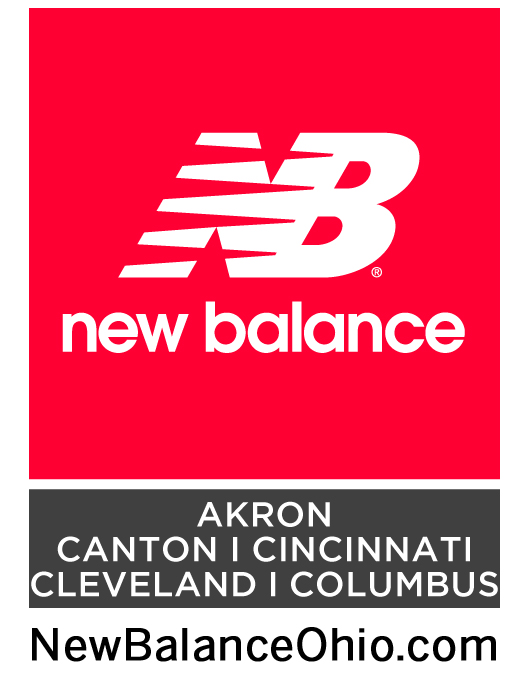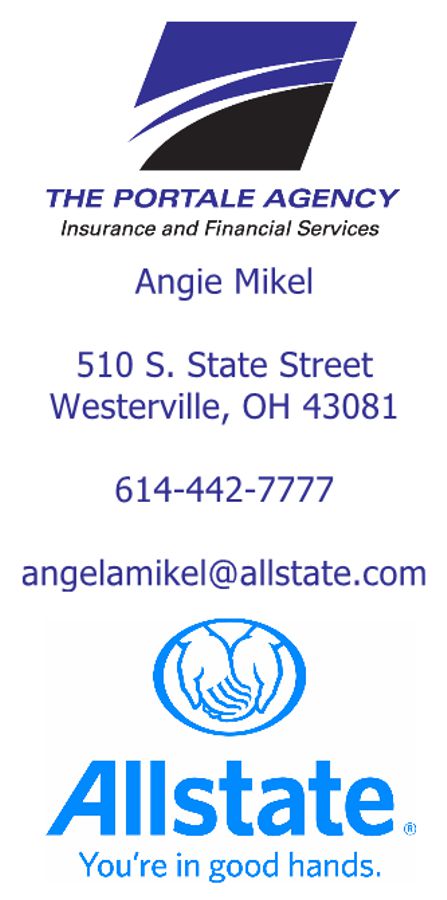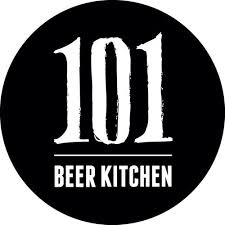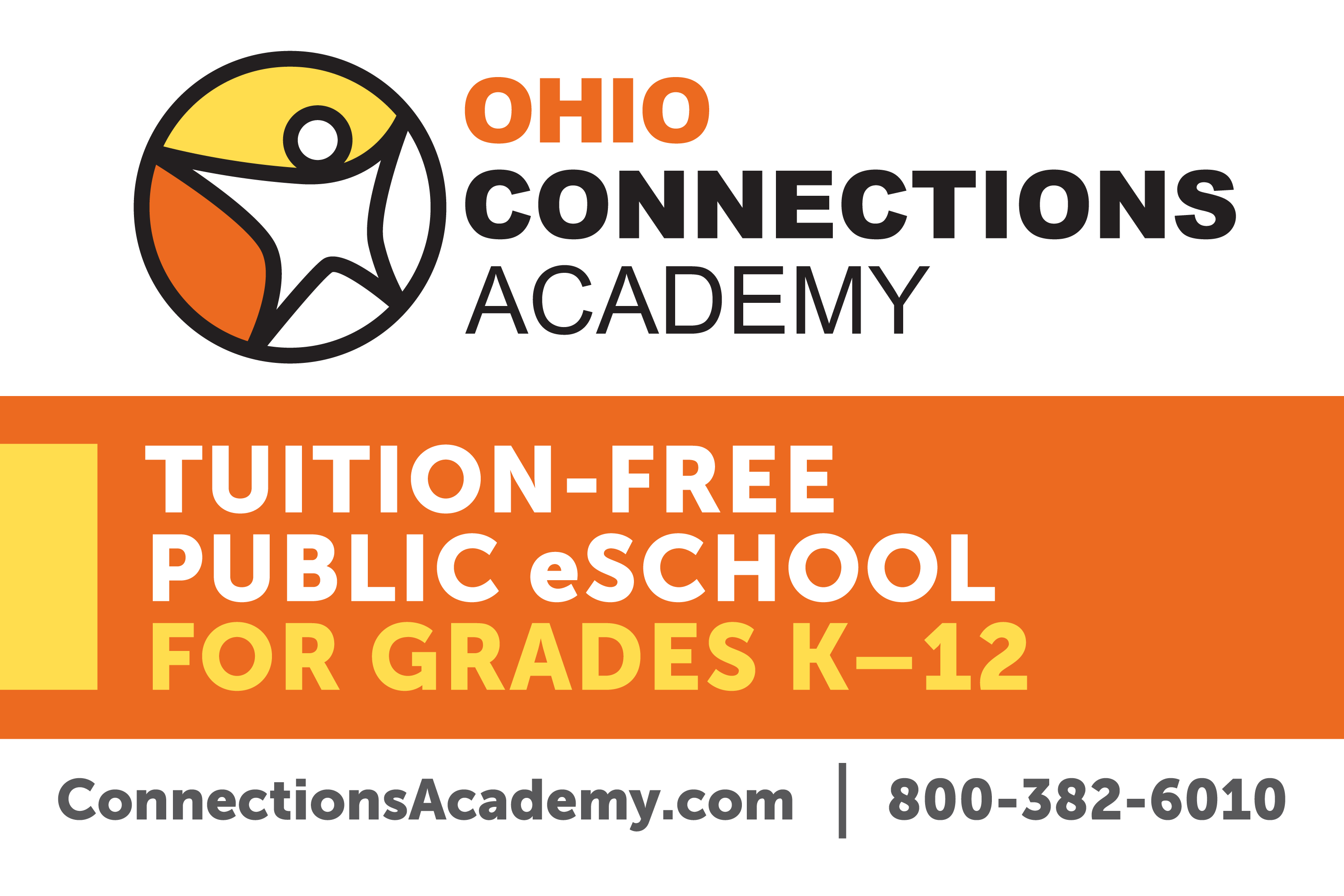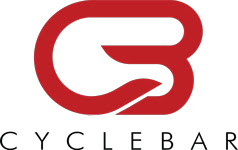 IF YOU LIKE TO FIND OUT HOW YOU CAN BE A VENDOR AT THIS EVENT OR ANY OTHER KIDSLINKED EVENT, PLEASE CONTACT KIDSLINKED AT customerservice@kidslinked.com or 877-543-7801