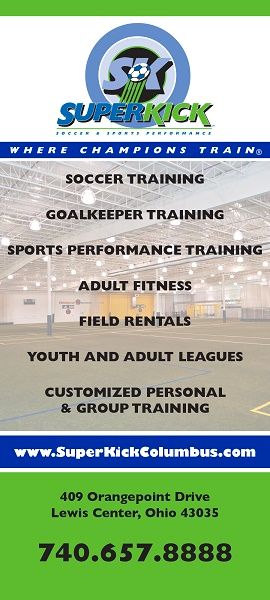 SuperKids Winter Soccer Programs for kids 3 to 8 years old: ENROLLING NOW! SuperKick is where "Future Champions" learn to play and love the game!

Click here for more information!




SuperKick's mission is to inspire every person to participate and achieve in sports and fitness. SuperKick Sports Complex provides a variety of exceptional programs for kids and adults who are looking for sport and fitness training as well as a place to play the game they love. The 64,000 square foot facility offers many opportunities for individuals, teams or organizations looking for opportunities to train and play.