In our KidsLinked Birthday Guide presented by Buckeye Gymnastics, you'll find everything you need for your birthday party planning needs right here in Columbus and Central Ohio!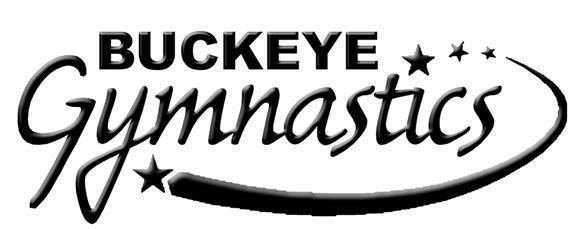 Check out unique venues, like a gymnasium, bowling alley, art studio or fun center! Or bring the fun to you with video games, bounce houses, entertainers and more! Even find party refreshments, like a yummy birthday cake, cupcakes and frozen yogurt!
Find Out Where to Pick Up the Print Version of This Guide!