Learning Rocks! Education Expo
Presented School Solutions Network

Saturday, November 4th • 9 am - 2pm

Lausche Building @ Ohio Expo Center
FREE ADMISSION - PARKING $5
KidsLinked's Learning Rocks! Education Expo. Explore education options, enjoy fun & brainy competitions, book fair, family workshops, local resources and much more!
Scroll down to find all of the exciting events, activities & competitions Learning Rocks! has to offer the whole family!
School of the Year

presented by BMI Federal Credit Union
We know there is some serious school spirit out there! We want to recognize the School of the Year with some great prizes and recognition. Nominate your Central Ohio area school (daycare, preschool, elementary, or middle school). Voting starts October 17th!

Teacher of the Year
presented by Brain Balance

Great teachers inspire students. They make learning fun! We would like to recognize those teachers impacting Central Ohio students lives. Nominate your teacher today. Voting starts October 17th!

Competitions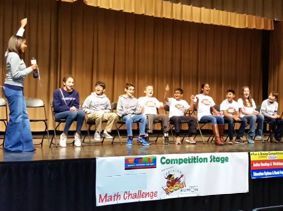 Math Mania Game Show Challenge
presented by STEM-U
1st through 12th grades will compete by grade to answer challenging math questions in a "Game Show" format. The winner for each grade will be crowned the Mathelete!


Chess Tournament
presented by The Columbus Chess Academy

Players will compete in Takeaway, Bughouse & Blitz tournaments. $10 to enter.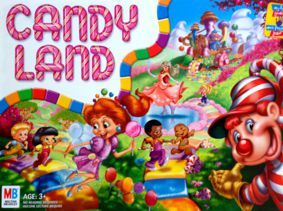 Candy Land Tournament
Candy Land, the fun game for all the ages is coming to Learning Rocks! Players of all ages will get the chance to play this game and have the opportunity to be crowned the Candy Land champion!

Minecraft Tournament
Players from Kindergarten to 8th grade can compete in age groups challenging their mind and building skills in this Minecraft tournament.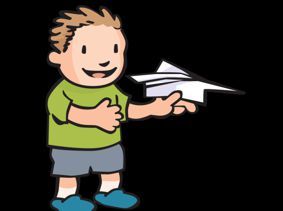 Paper Airplane Challenge
presented by Engineering for Kids
For this contest, students will be tasked with designing and building an aerodynamic paper airplane using paper provided at the event. Airplanes will be judged on distance traveled.

Archery Competition
presented by Velocity Archery Range

A competition for all ages, try your hand at shooting a target or balloons. Instructors will be on hand to give you pointers and cheer you on. All entries are $3!

Kids Drawing Contest
presented by Quantum 51

Come out and learn to draw from Quantum 51, then put those skills to the test in our Drawing Competition. Prizes include trophies and medals.

Activities
Bookfair presented by Usborne Books
Usborne Books will be there with their latest inventory of books for all ages from pre-reading to pre-teen.

VIDEO GAME ADVENTURES
Mr. Game Room mobile video games will be there to provide all kids with video game fun and adventures!
Schedule of Events
RDP Media Main Stage
​9:00 KidsLinked.com Welcome & Announcements
9:30 Neighborhood Bridges and School Solutions Network Presentation
10:00 Math Mania Game Show Challenge presented by STEM-U
12:00 Prophocey of Real Music Records
12:30 Winner Announcements:
2017 School of the Year Contest - presented by BMI Federal Credit Union
2017 Teacher of the Year Contest - presented by Brain Balance
1:00 Arnold Sports World - Kids & Teens Expo presentation
1:30 Children's Hunger Alliance
1:45 Tutoring Center Award Announcement
Fun & Brainy Competitions
Archery Tournaments with Velocity Archery: 9AM- 2PM
Candy Land Board Game Contest with Kidslinked.com: 1-2PM
Drawing Contest with Quantum 51: 10:30AM-12:30PM
Math Mania Game Show Challenge with STEM U: 10AM-12PM
Minecraft Tournament with Mr. Game Room: 111AM-1PM

11AM - K-3rd Grades
12PM - 4th-8th Grades

Paper Airplane Contests with Engineering with Kids: 9AM-2PM
Chess Schedule of Events with The Columbus Chess Academy
9-9:30AM: Takeaway Chess Tournament
10AM-12PM: Bughouse Tournament
12-12:30PM: Lunch Break
12:30-2PM: Blitz Tournament
Thurber House Schedule of Events
Authors selling & signing books at the Thurber House booth
9-11AM: Cindy Thomson (http://cindyswriting.com)
11AM-12PM: Andra Gillum (http://www.amazon.com/Doggy-Drama-Andra-Gillum/dp/1631771493)
12-1PM: Benny Zelkowicz (http://camandbenny.com)
1-2PM: Frank McGarvey (http://www.amazon.com/Favorite-Stories-Jim-Flanagan/dp/1633370380)
Writing Activities for the student and families alongside the authors
Other Activities (9AM-2PM) @ Learning Rocks!
Straw Rockets with Engineering with Kids
The Science of FUN Zone with Ohio Party Bull

Human Gyroscope
Zip Zap Game
Wax Hands

Trampoline jumping with Recreations Outlet
Free Face Painter & Balloon Artist
Free Craft Zone with Hoys Toys
Concessions and ATM available
Sponsors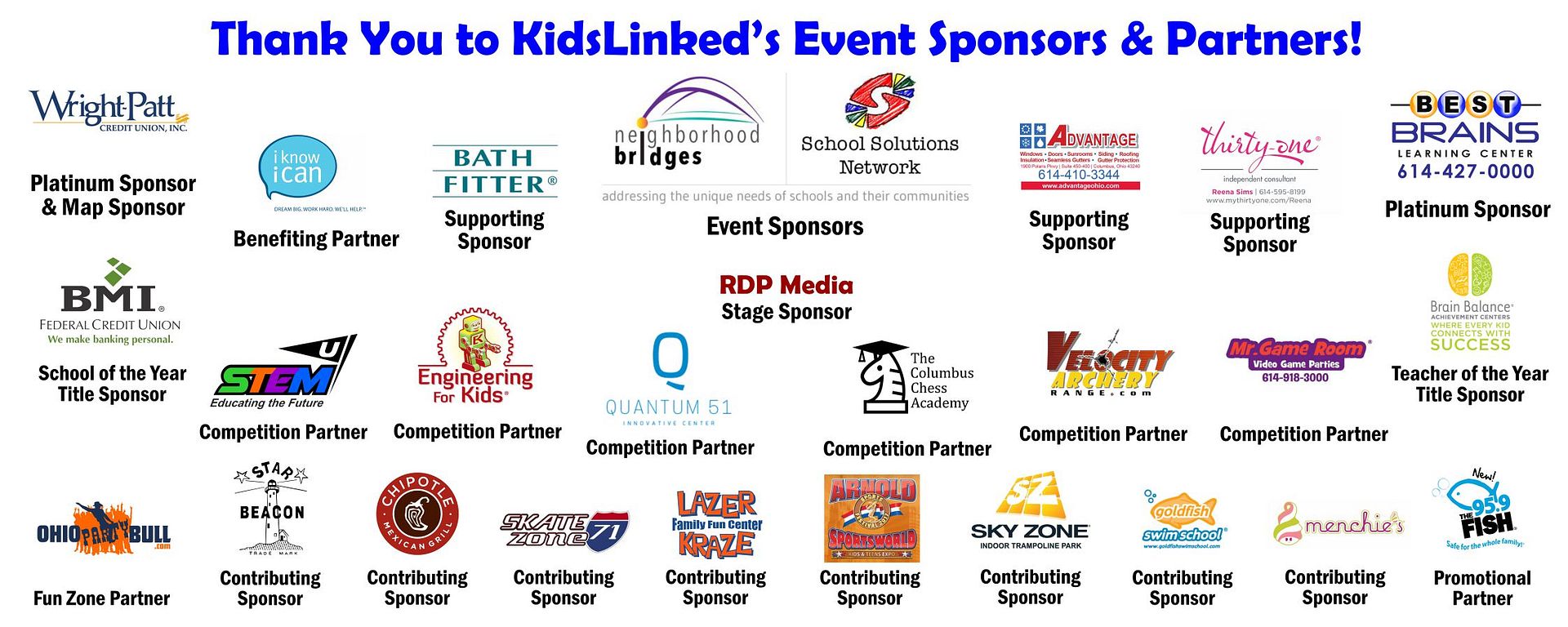 IF YOU LIKE TO FIND OUT HOW YOU CAN BE A VENDOR AT THIS EVENT OR ANY OTHER KIDSLINKED EVENT, PLEASE CONTACT KIDSLINKED AT customerservice@kidslinked.com or 877-543-7801